ARTT Token
Token that fosters creative dreams.
The ARTT Scholarship Token seeks to support artists worldwide by financing their endeavors. This token is an investment in the lines and minds of artists that also brings about multiple folds of investment returns via selling their artworks for money.

Artists
Welcome to the first crypto-funded scholarship platform!
Join the ARTT platform to sell your works in the form of NFT. As an artist, you will receive royalties for every transaction involving your work. In addition, you will have the chance to receive a 12-month creative scholarship.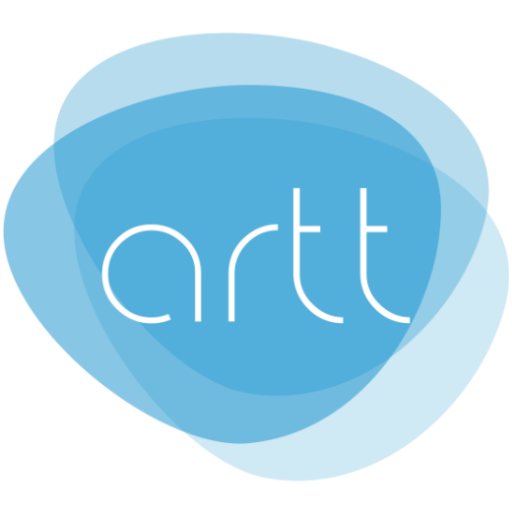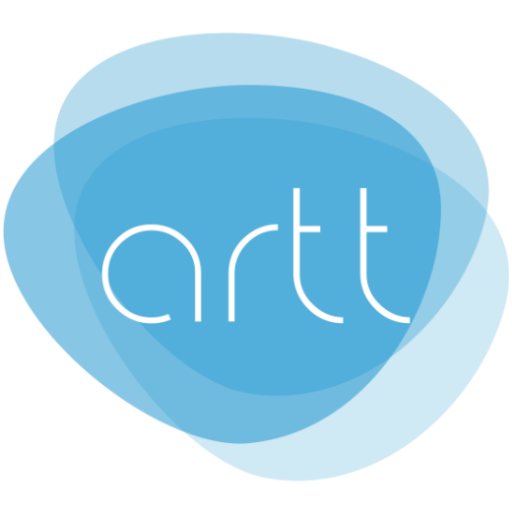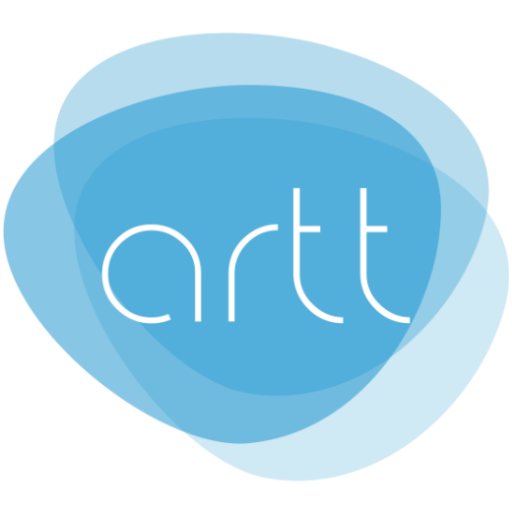 Benefit:
ARTT Network Payment Card
Investors
Giving value, to get more value.
As an investor, you are investing in persons, value, and talent, and ultimately, you get back returns. Through your financing, we create a plethora of new artists and original, extraordinary artworks sold on various NFT platforms and Metaverses.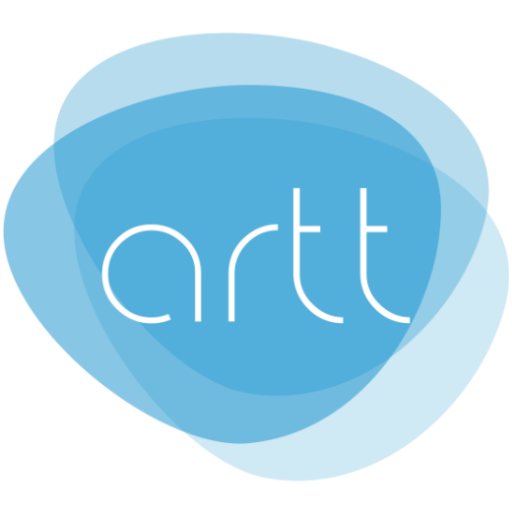 Benefit:
Returns from investments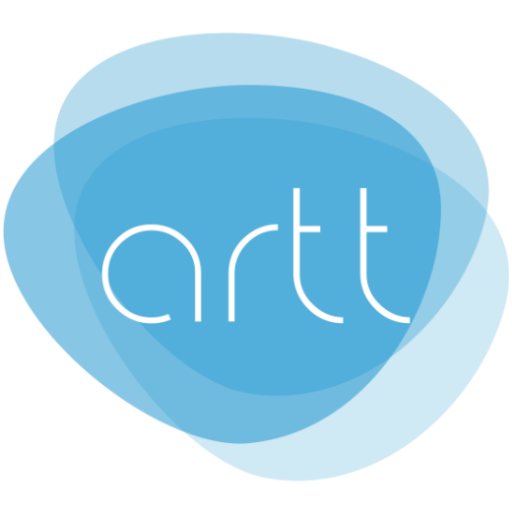 Benefit:
Buy, sell & exchange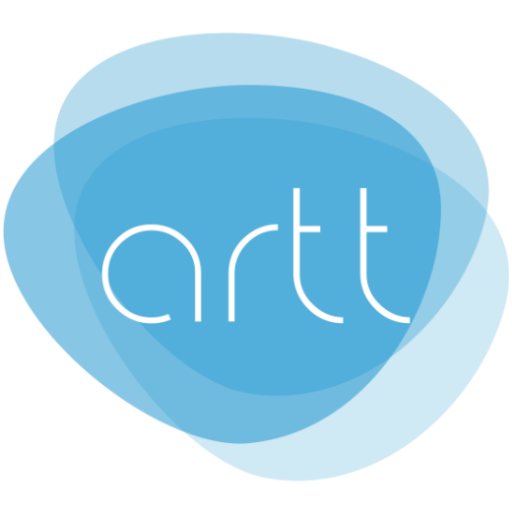 Benefit:
ARTT Network Payment Card
Curators
We are a community that seeks to invest in creativity.
As an investor you can lend your ARTT in DAO and Distribution Pool. Both have APY starting from 30%. Investors who lend their ARTT in DAO will receive ARTT Tokens and have the voting rights for artists to receive scholarships.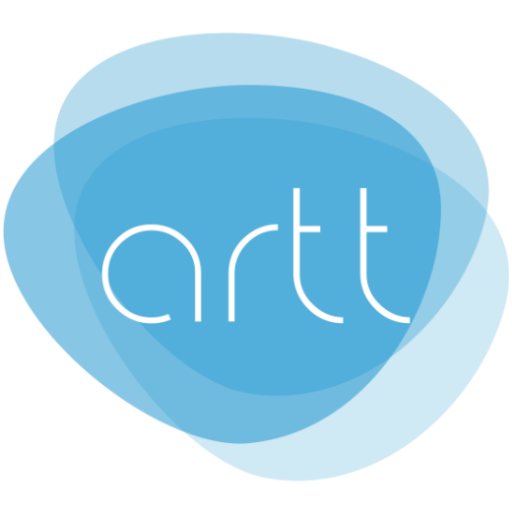 Benefit:
Extra ARTT Tokens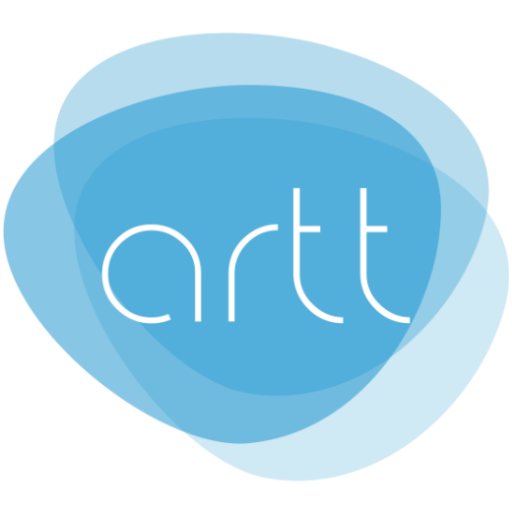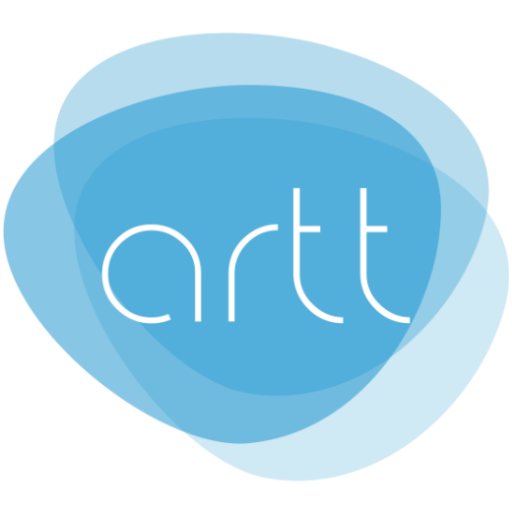 Benefit:
ARTT Network Payment Card
Partnership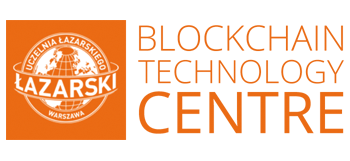 Roadmap
Looking to the Future.
Q1 2023
Creation of the website for the scholarship program
Launch of marketing campaign
Signing deals with the first schools of ARTT to discover exceptional creators
Audit of the smart contract finished
Start of Public Sale
Q2 2023
Staking and swapping ARTT tokens enabled
Launch of ARTT network branded payment cards
Formation of DAO to vote on funding specific scholarships for individual creators
Launch of ARTT Network platform
Full-scale marketing to promote the project and scout for outstanding creators globally
Q3 2023
Established partnerships with NFT Marketplaces
Facilitating on-ramp and off-ramp for ARTT tokens
Inaugural sale of art on NFT platforms and distribution of initial payments to ARTT token holders
Secured partnerships with leading Metaverses to exhibit creators' work
ARTT Card
Let's fund Creators who are ready to grow.
By integrating the ARTT Card with popular digital wallets like Apple Pay and Google Pay, we offer a seamless and convenient payment solution for our whole community.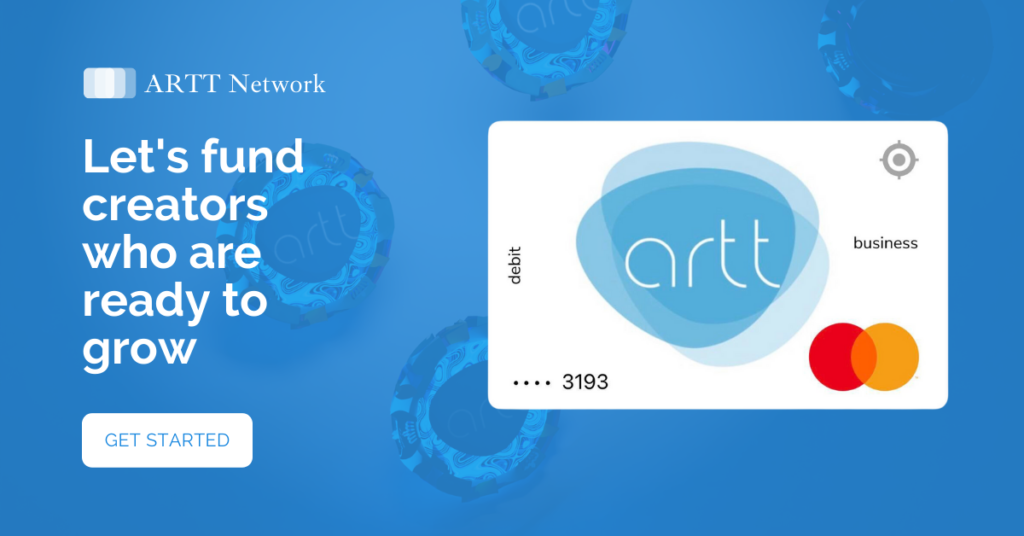 Founders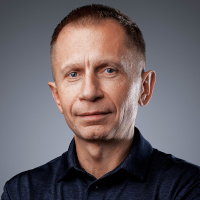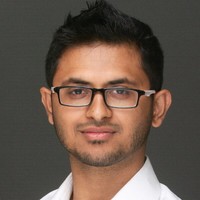 Contact us
Please contact us if you have any questions.
Whitepaper
Read an in-depth analysis.
The ARTT Scholarship Token, which the MBM Foundation issues, seeks to support artists worldwide by financing their endeavors. There is already the support of investors and crypto enthusiasts alike who want to see artists who would not normally have any support be given the funding and resources they require to help them create and grow.