$ARTT Token
The token that fosters creative dreams.
The $ARTT Token seeks to support creators worldwide by financing their endeavors. This token is an investment in the lives and minds of creators that also brings about multiple folds of investment returns via selling their artworks for money.
Find more about our token here:

Creators
Monetize your creative talent with ARTT Network's blockchain technology.
Join the ARTT platform to tokenize your talent and sell your works in the form of NFT's. As an artist, you will receive royalties for every transaction involving your work. In addition, you will have the chance to receive a 12-month creative grant.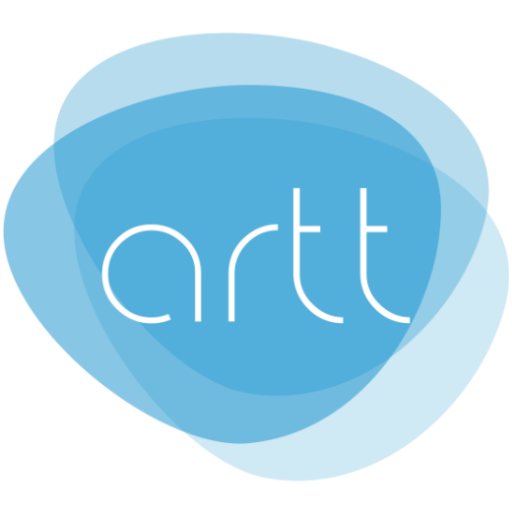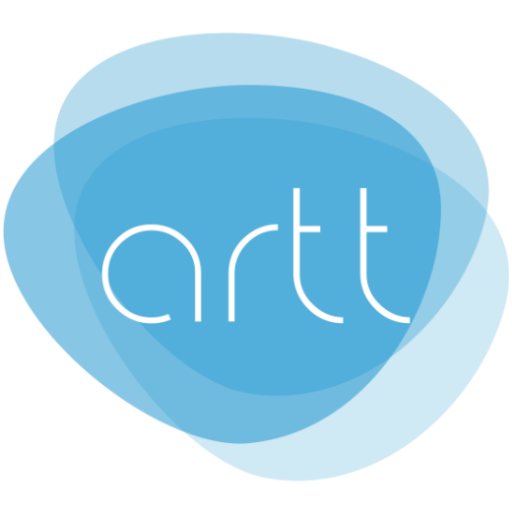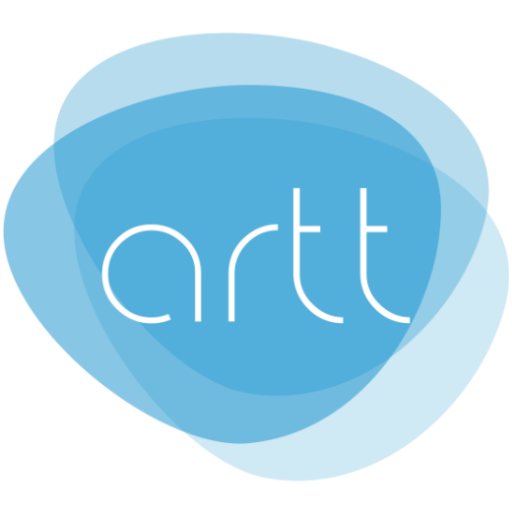 Benefit:
ARTT Network Payment Card
Investors
Giving value, to get more value.
As an investor, you are investing in creators, value, talent, and ultimately, in turn receive returns. Through your financing, we create a plethora of new creators and original, extraordinary artworks sold on various NFT platforms and Metaverses.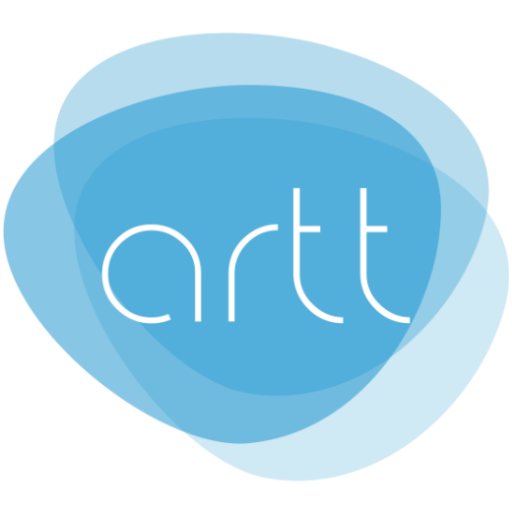 Benefit:
Returns from investments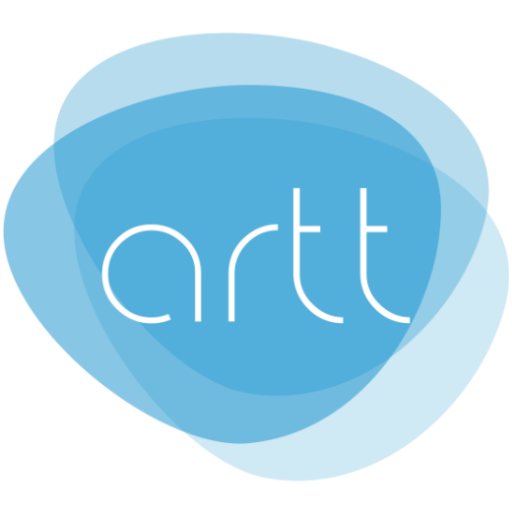 Benefit:
Buy, sell & exchange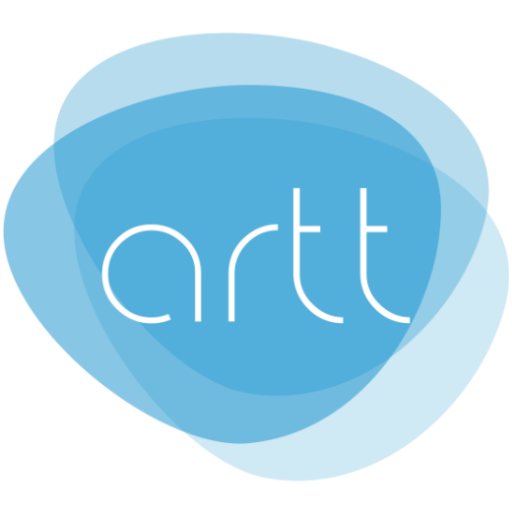 Benefit:
ARTT Network Payment Card
Curators
We are a community that seeks to invest in creativity.
As an investor you can lend your ARTT in DAO and Distribution Pool. Both have APY starting from 30%. Investors who lend their ARTT in DAO will receive $ARTT Tokens and have voting rights for creators to receive grants.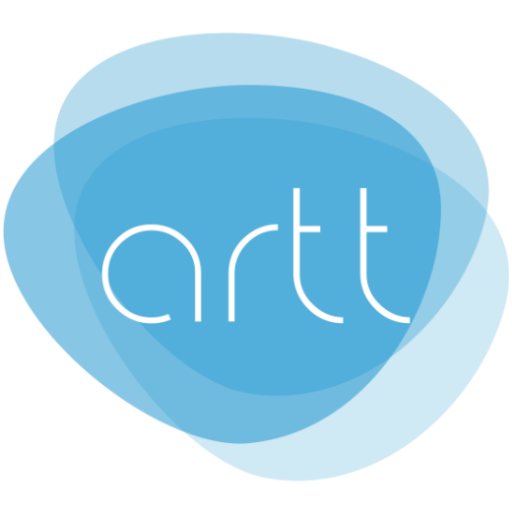 Benefit:
Extra $ARTT Tokens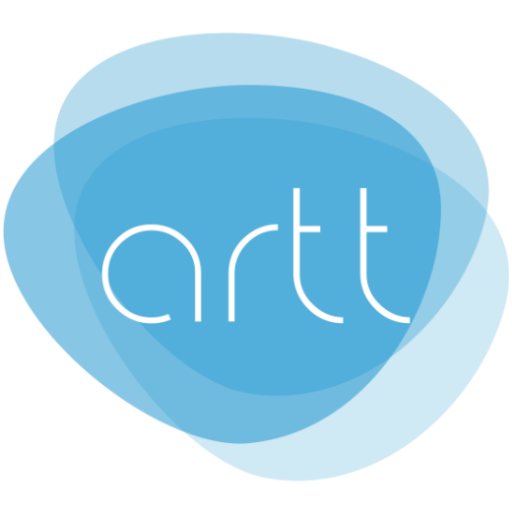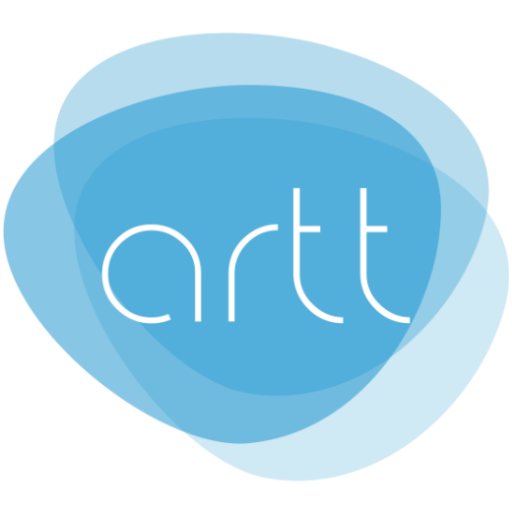 Benefit:
ARTT Network Payment Card
Partnership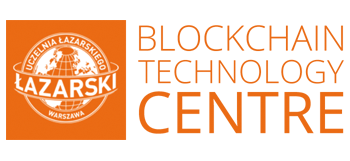 Roadmap
Looking to the Future.
2023
Launch of our initial info campaign
Signing deals with the first schools of art to discover exceptional creators
Audit of the smart contract completed
Start of Public Sale
Staking and swapping $ARTT tokens enabled
Facilitating on-ramp and off-ramp for $ARTT tokens
Launch of ARTT Network branded payment cards
Formation of DAO to vote on funding specific grants for individual creators
Launch of ARTT Network platform
2024
Creation of the website for our grant program
Established partnerships with NFT Marketplaces
Inaugural sale of art on NFT platforms and distribution of initial payments to $ARTT token holders
Secured partnerships with leading Metaverses to exhibit creators' work
Full-scale marketing to promote the project and scout for outstanding creators globally
ARTT Card
Let's fund Creators who are ready to grow.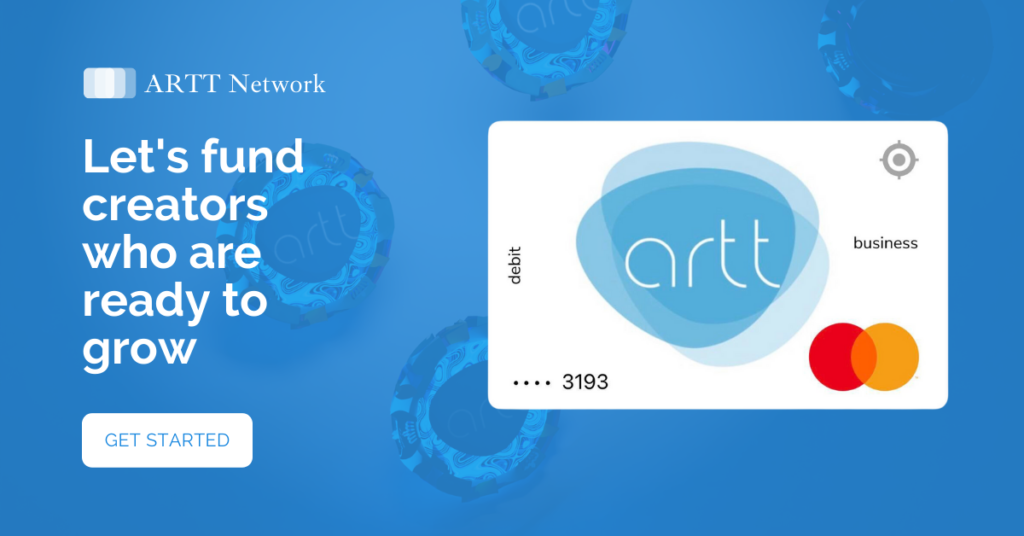 By integrating the ARTT Card with popular digital wallets like Apple Pay and Google Pay, we offer a seamless and convenient payment solution for our whole community.
Contact us
Please contact us if you have any questions.
Q&A
Frequently Asked Questions.
ARTT Network utilizes blockchain technology to provide transparency and security for both creators and investors. Its foundation backing allows it to validate student achievements and provide proof of reputation. The deflationary $ARTT token is at the heart of a win-win situation for students and investors. By purchasing $ARTT tokens, donors fund grants for exceptional individuals who, in turn, work for the foundation a few hours per week. All funds generated from this work are used to buy back the token, benefiting investors. This approach addresses donor concerns about their contributions' effective use and ensures transparency and proper utilization through blockchain technology.
Our platform will showcase a diverse range of art forms, such as traditional, 3D, music, games, and programs.
Holding the $ARTT token offers investors the chance to stake their tokens and earn additional rewards while also participating in network governance by voting on critical decisions like grants. Additionally, staking their position makes them eligible for the ARTT Payment Card.
The upcoming ARTT Card is a virtual payment card that integrates with popular digital wallets like Apple Pay and Google Pay, providing a convenient payment solution for ARTT Network's grant program. Participants can obtain the card by purchasing a minimum of 10,000 ARTT tokens for the Regular Card or 50,000 ARTT tokens for the VIP Card during the ARTT token IEO. Staking ARTT tokens guarantees a spot on the waiting list and supports the ARTT Network's mission.
The ARTT Card has specific spending restrictions to ensure that grants are used appropriately. There are two tiers of cards: Regular for students and supporters and VIP for investors and stakeholders, each with tailored benefits. Using the ARTT Card, users can promote token circulation within the ecosystem and support creative talent globally.
The ARTT.Network Donor Badge Program rewards donors who stake at least 50,000 ARTT tokens for a quarter with exclusive recognition and benefits. Donors receive a SoulBand Token as a symbol of gratitude for their generous contribution to the project and underprivileged students worldwide. Being part of the program also means being acknowledged in the ARTT.Network Donor's Hall of Fame, is an exclusive group of supporters recognized for their commitment to the cause.