ARTT Card
Let's fund creators who are ready to grow.
The ARTT Network's innovative ARTT Card is elevating scholarship programs by offering students and supporters of the ARTT Network with a unique virtual payment card. By integrating the ARTT Card with popular digital wallets like Apple Pay and Google Pay, we offer a seamless and convenient payment solution for our whole community.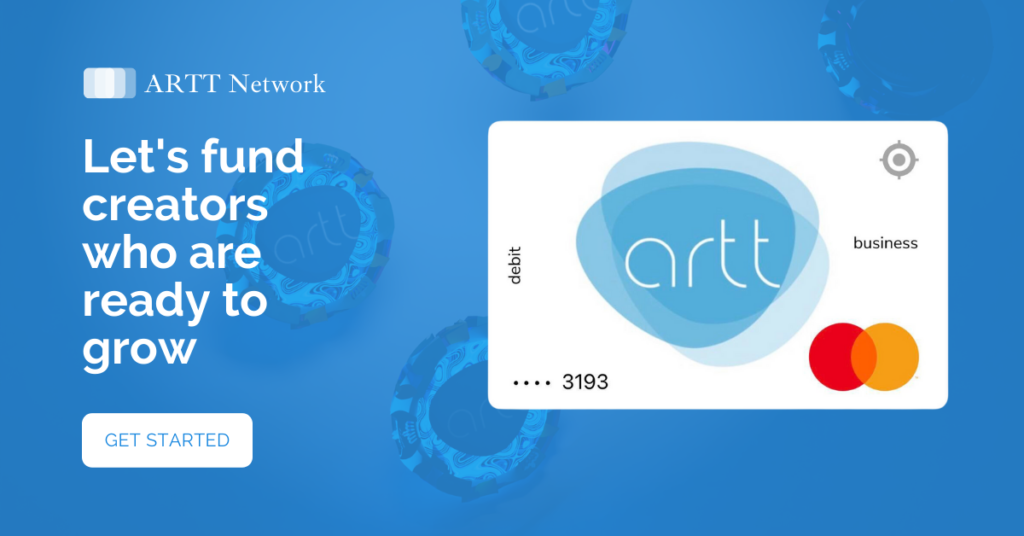 Our foundation is built on talent tokenization, with investors purchasing ARTT tokens that support the financing of creative endeavors for talented individuals across various fields. In return, these creators commit to paying back their grants and contributing to the foundation's mission.
Grants are disbursed as monthly top-ups to the ARTT Card, a secure and transparent way to support creative talent. Open to all investors and supporters who wish to contribute, the ARTT Card program promotes the circulation of the token within the ecosystem. The card's key feature is its ability to regulate grants spending to ensure that the funds are used for their intended purpose. Specific spending restrictions prevent misuse of grants and maintain the program's integrity.
The ARTT Card comes in two distinctive tiers: the Regular ARTT Card for students and supporters and the VIP ARTT Card for investors and other prominent stakeholders, each offering exclusive benefits tailored to user preferences. To secure your spot on the waiting list, participate in the upcoming ARTT token Initial Exchange Offering (IEO) and purchase a minimum of 10,000 ARTT tokens for the Regular Card or 50,000 ARTT tokens for the VIP Card.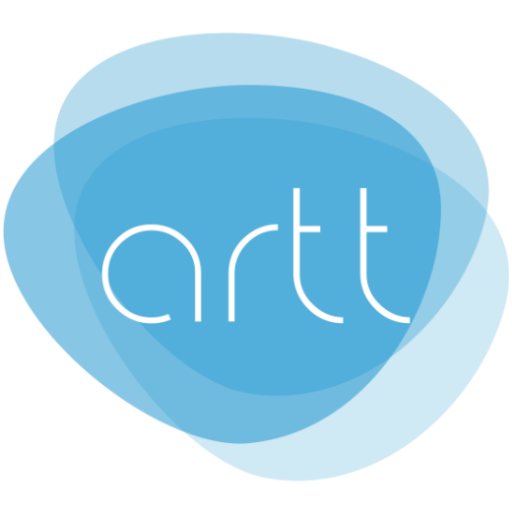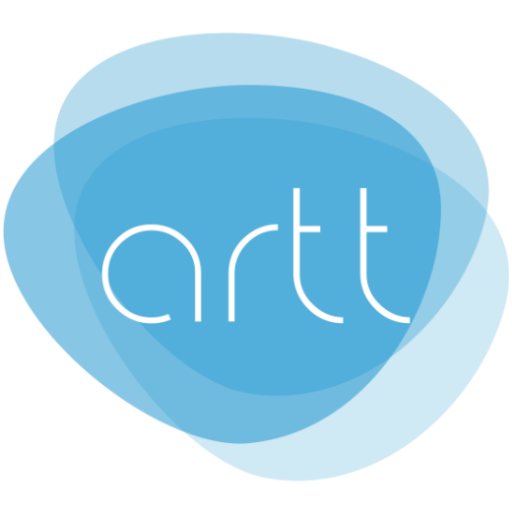 Staking your ARTT tokens not only guarantees your position on the waiting list but also demonstrates your commitment to supporting the ARTT Network's mission to empower creative talent worldwide.